Rights that do not flow from duty well performed are not worth having.
Founded in 1964, Grisolia e Associati Studio Legale provide clients with comprehensive assistance in the areas of penal, civil and administrative law and qualified advice on both commercial and corporate issues. In business for 50 years – thanks to the founding partner's specialization in administrative and sport legislation acquired through responsibility at a national and international level – the firm is established regionally and nationally employing a reliable network of professionals.
The original group has evolved over time thanks to the collaboration and commitment of its associates, lawyers and accountancy experts, who have expanded its areas of business and qualified the professional services offered. The fiduciary relationship with a variety of clients based in Italy and abroad has given the Law Practice a national dimension that has increased its role and prestige.The prospects for growth and the expertise already acquired permit the Law Practice to meet different legal and business issues, analyzing all possible legal and business aspects.
Law is in the world of visible forms what art is in the world of invisible forms.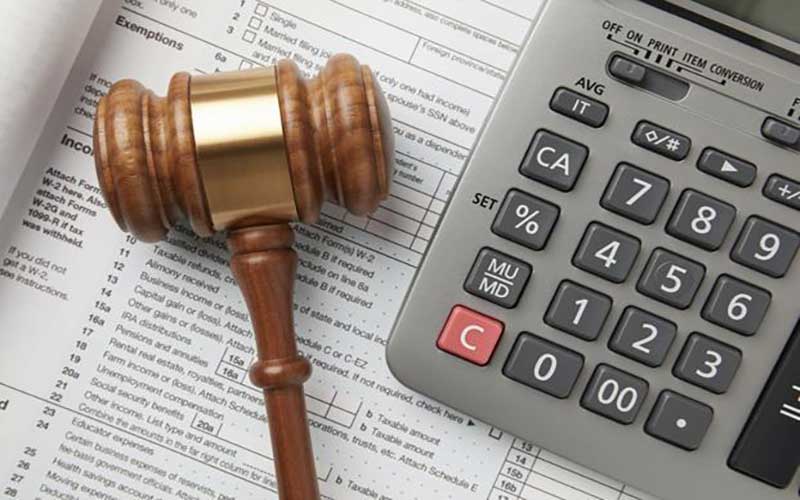 Commercial and International Law
FRANCESCA FORTUNATO
Lawyer
Practice Areas
Civil and Commercial Law
Fiscal and Tax Law
Family Law
LAURA PATERNOSTRO
Lawyer
Practice Areas
Civil and Commercial Law
Immigration Law
Administrative Law
Insurance Law
Real Estate Law
Contracts Law
ANDREA GUIDONE
Lawyer
Practice Areas
Insolvency and Bankruptcy
Civil and Commercial Law
Fiscal and Tax Law
European Union Law
PIERFRANCESCO CIANCIA
Lawyer – Of Counsel
Practice Areas
Penal Law
Tax Law
Penal Commercial Law
SAVERIO SICILIA
Lawyer – Of Counsel
Practice Areas
Sport Law
Competition Law
Immigration Law
Intellectual property law
Contact Us About Your Case
Visualizza documento PUBBLICATO su Innovazione e Diritto - Rivista dell'Università degli Studi di Napoli Federico II, NUMERO 1, ANNO 2021, PAGINA 163, ISSN 1825-9871).
leggi tutto
Visualizza Documento PUBBLICATO SU DPTI (Diritto e Pratica Tributaria Internazionale, NUMERO 3, ANNO 2021, PAGINA 1328, CASA EDITRICE WOLTERS KLUWER Italia - CEDAM).
leggi tutto